Access to this resource requires purchase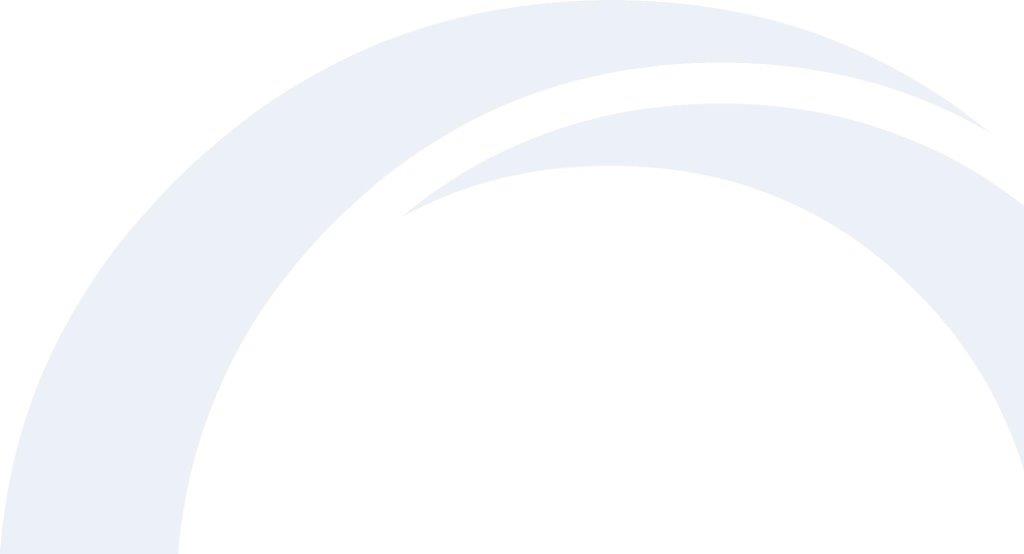 TITLE: Emerging Fairness Concerns as a Result of Current Policy, Practice, Technology, and Methodology LENGTH: 15 minutes LEARNING OBJECTIVES: ABSTRACT: BIO: Wayne Camara, PhD. is the Horace Mann Research Chair at ACT and previously served as its Senior Vice President of Research. Prior to coming to ACT he served as Vice President for Research and Development at the College Board where he was responsible for managing research and assessment development, including policy research, for the SAT, the Advanced Placement Program and other assessments. Dr. Camara's research interests and practice include higher educational assessment/admissions, college and career readiness, assessment design and validation in education and industrial psychology, fairness and subgroup differences, large-scale assessment issues, educational accountability, empirical standard setting, and standards and ethical practice in assessment. He has served as president of the National Council on Measurement in Education (NCME), president of the American Psychological Association's Division 5, Vice President for AERA - Division D, and chair and treasurer of the Association of Test Publishers (ATP). He is also a Fellow of AERA, APA (Divisions 1, 5, 14, 52), APS and SIOP. He has served as a consultant and technical advisor a range of government agencies and organizations such as the U.S. Department of Defense's Technical Advisory Committee overseeing enlisted selection and assessment (chair), LSAC, AICPA, Board of Scholars for USC's Center for Enrollment Research Policy and Practice, Achieve Inc., PARCC, the NCAA, the National Technical Advisory Panel (for USDOE) and as well as several state Technical Advisory Committees (NE, PA, TX, DE). Dr. Camara received his Ph.D. from the University of Illinois in Psychology, has testified before Congress and state legislatures on issues related to assessment and scientific research in measurement, and is receipt of awards from SIOP, ATP, and NCME.
Purchase Information
This resource is currently unavailable for purchase.